AU4I - Australians United for Israel
The organizational name of this group was originally Australian friends of Israel

---
---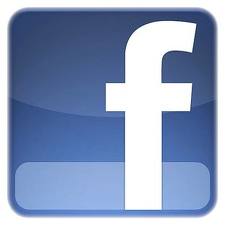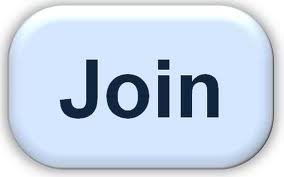 Follow us on Facebook
http://www.facebook.com/groups/australians4israel/
---
---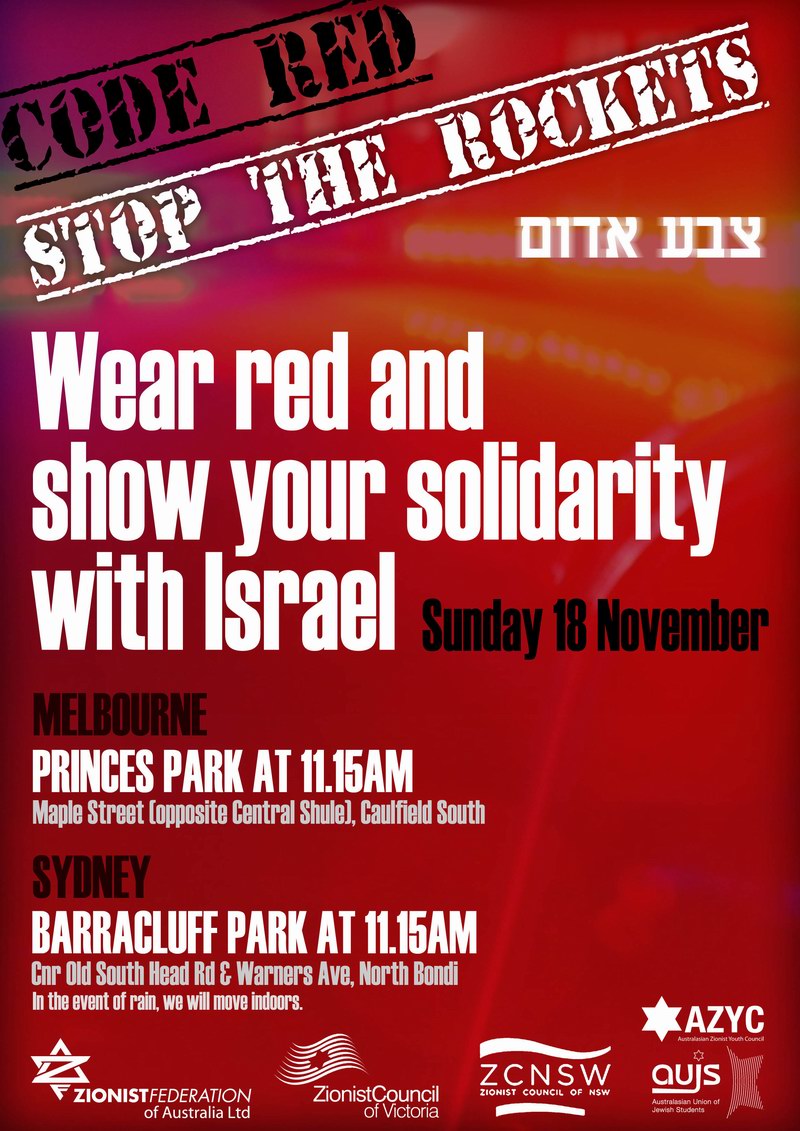 ---
---
SPECIAL MEETING

Iran, Israel, and the Middle east

An Authoritative Overview

by

Mr Meir Itzchaki

Deputy Israeli Ambassador

7pm Thursday 24th May

Lamm Jewish Library

304 Hawthorn Road, South Caulfield



Meeting Report by Luke Martin
Tight security was the order of the evening. Attendees were asked to enter through metal detectors and to pass a tight security checkpoint. This reminded all of us the state of siege that Israelis often feel, and the real threat posed to Jewish and Israeli interests in Australia. None of us must forget that certain suburbs in Sydney's west (home to Islamic extremists) remain virtual no-go areas for identifiable Jews.
Mr. Itzchaki focused on Iran, which is playing "cat and mouse" with weapons inspectors while it continues to enrich uranium for its clandestine atomic bomb program. He noted that Israel is actively lobbying the international community to compel Iran to abandon its nuclear weapons program. Mr. Itzchaki stressed that Israelis cannot stomach the thought of another Holocaust, which is an open fantasy of Iran's dictator, President Ahmadinejad. Mr. Itzchaki also touched on the challenges and opportunities created by the Arab Spring. Essentially, he stated that Israel welcomes a greater experience of freedom and democracy for its Arab neighbours. However, Israel remains cautious as al-Qaeda terrorists and other Islamic extremists are in the thick of many of thes people's revolts against the "old guard Gaddafis and Mubaraks" of the Middle East.
Ladies and gentelmen, we will arrange another event to be held in the next couple of months


---
---

PODCAST of Inaugural meeting held Melbourne, 16th November, 2011
This recording starts after the first few sentences of Luke Martin's opening speech.

AU4I - Australians United for Israel Facebook Page = http://www.facebook.com/groups/australians4israel/



AUSTRALIANS UNITED FOR ISRAEL (AU4I) is a group of people who for a compelling variety of reasons, love the State of Israel, Eretz Israel.

We celebrate Australia's friendship with Israel.
We are concerned by the increasing rise of anti-Semitic violence and hatred in various sections of the world and even to some degree in the Lucky Country. The Jews have as much right as any other people to live in freedom and without fear of harassment or persecution. Israel, the only truly free democracy of the Middle East is a beacon of light to the entire world. Since 1948, it has been transformed into a productive modern industrialized nation. Often provoked with suicide bombings and even invasions from hostile regimes, Israel shows incredible patience and grace towards its neighbours. For such reasons and many more, we stand side-by-side with our ally Israel. Like everybody else, Israelis have a right to live in a secure homeland.

AU4I was founded in December 2010 by Luke William Martin.
In January 2012 the Facebook Group he established had over 500 members, including roughly equal numbers of Jews and non-Jews.









Israel's Role in the Middle East
A statement by Luke Martin, as posted on our Facebook page.
AUSTRALIANS UNITED FOR ISRAEL has a membership base of Jews, Christians, and religious minorities, complete with all the racial colors of the rainbow. We believe that every human being is of inestimable value. This is a central tenet of Christianity, Judaism, and secular humanism. In Israel, we see a beacon of light and freedom in a Middle East struggling against an engulfing darkness. The many millions of oppressed and impoverished moderate Muslims long for those freedoms and advancements epitomised and demonstrated by Israel.
As free citizens of the free world, it is the great challenge - the moral imperative of our generation to each take up our torch and spread the light a little further into the black darkness of intolerance and to set the captives free. Oppressed women, child brides and ethnic/religious minorities are crying out desperately for our help.
In supporting Israel, we will end up helping the Muslim world. Our friendship with Israel helps embolden moderate Muslims to resist the oppression of Islamists and despots. But to achieve this, we need courage and vision to love the Middle East. Israel is our example - after smashing the Egyptian army in the Yom Kippur War, Israel had the option of steam rollering their victorious tanks into Cairo. Instead, they chose peace and let the beaten Egyptians return to their country without reprisals.

Hosting of this website is by courtesy of


Click to go to the Home Page of the History of Now website
---
Podcast: Australia's Role in the Establishment of Israel