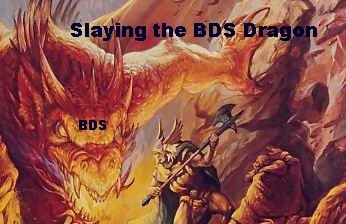 Slaying the BDS Dragon in Melbourne
Left leaning media in Australia have given the BDS movement media support without limit in Australia, leading to a series of most ugly boycott demonstrations against some retail businesses linked to Israel - notably outlets of chocolate retailer Max Brenner outlets and cosmetics supplier Seacret. These demonstrations with their ugly violence and harassment of innocent shoppers have been a gross affront to Australian values of civility and fair go, and despite the media spin have lead to counter-demonstrations by traditional Australians.


The first Brisbane counter demonstration, organised by Danielle Keys (to right), occurred on Saturday August 27, 2011, and is reported here The first Melbourne demonstration against BDS is to take place in Melbourne as described below. What is striking is that as in Brisbane the demonstrators comprise ordinary Australians.