---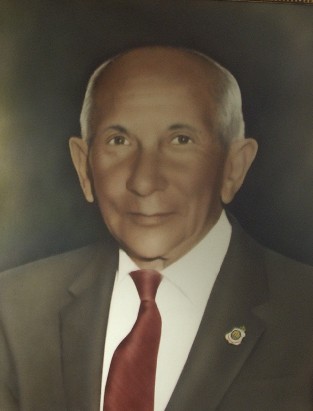 George Bergman was a leading pioneer in the study of Australian Jewish History. Born in Gerrmany in 1900, he lead an amazing life of both study and adventure. In World War 2. he enlisted in the French Foreign Legion, was interned in the Sahara desert after the Franco-German armistice, but after the Allied invasion of North Africa he joined the British army. He came to Australia after 1947, where he commenced his extensive study of Australian Jewish History.
He capped off a progious output of publications on this history when, with co-author, Rabbi John Levi, he wrote the classic account of Australian Jewish History from the First Fleet to the establishment of self-governing Australian colonies:
J.S. Levi and G.F.J. Bergman, Australian Genesis: Jewish Convicts and Settlers 1788-1850, Rigby, 1974.
Bergman started the collection that grew to become the archives of the Australian Jewish Historical Society Inc [NSW], His two filing cabinets of material have become five housing 2000 files as well as shelving holding 300 archive boxes. These archives, as described at www.ajhs.info/arc also include a number of historic portraits and illuminated addresses.
---