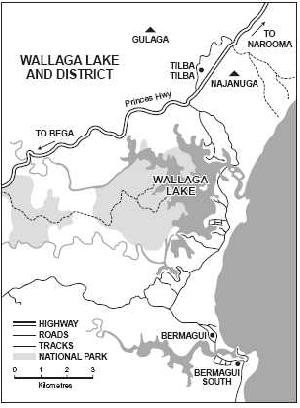 Area Map
Wallaga Lake is on the far south coast of New South Wales, just a few km north of Bermagui. In 1891 the Wallaga Lake Aboriginal Reserve was established with a population of just 91 Yuin people.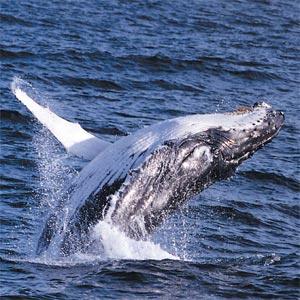 A 4
About 1860, the large Solomon family commenced trading and farming in the Eden Monaro district. At Eden, the Solomons joined forces with a Mr Davidson, running a shore-based whaling station at Twofold Bay, employing mainly aboriginal workers in this demanding industry. The Solomon/Davidson whaling operation ceased about 1916.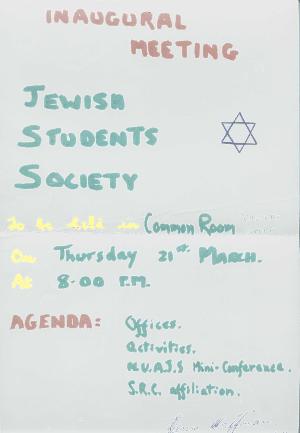 ANUJSS Poster 1963
One of several posters placed about campus to advertise the inaugural meeting of the ANU Jewish Students Society, on March 21. 1963. 14 attended - a large number for the ACT Jewish population of about 150 - but very small for a viable society.