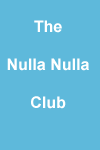 Nullas 0
Shortly after the picnic, Harvey Cohen with a carload of other ANUJSS came to Wallaga Lake and discussed with the kids the idea of a club. The kids were asked to think up a name before we left. And as ever we organised games and all had fun.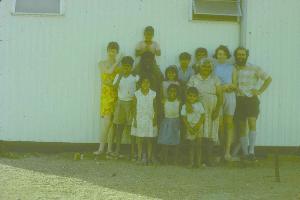 Nullas 7
Nulla Nulla Club members, a mother, and three ANUJSS members, outside meeting hall at Wallaga Lake.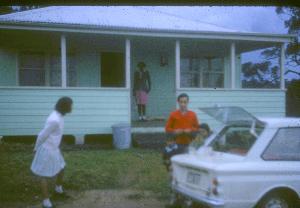 Trip 1
Outside the Kelly home at Wallaga Lake before setting out for Canberra. If you zoom you will see three Cactus Gardens sitting on the car boot. In 1965 this house, and other aboriginal houses in the village, did not have electricity.