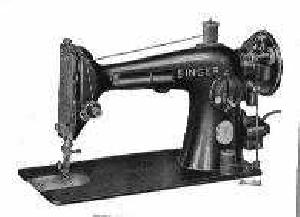 Where Next 4
Those coming down from Canberra to run the Nulla Nullas became aware of more general community needs. In January 1966 an appeal was made in the local Canberra newspaper for sewing machines for the women of Wallaga Lake; about twenty were donated carried by ANUJSS to Wallaga Lake. with 4 taken to an Aboriginal Reserve near Yass. Over subsequent years these served as basis for craft, until ultimately replaced by overlockers.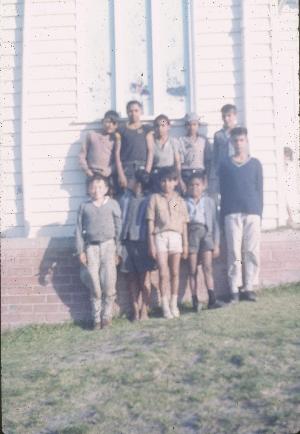 Nullas 6
Nulla Nulla Club members, plus some younger children.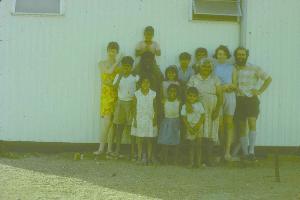 Nullas 7
Nulla Nulla Club members, a mother, and three ANUJSS members, outside meeting hall at Wallaga Lake.