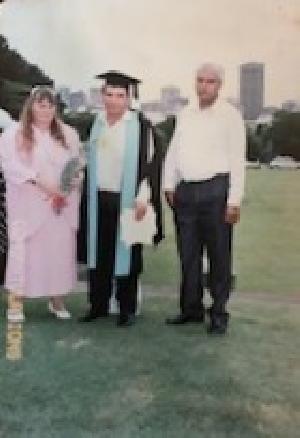 Yuin Today 3
Contact was maintained until his death with Nulla Nulla member Stephen Kelly. In this image he is shown with sister Lorraine (Kelly) Naylor - another Nulla Nulla member, and her husband Eric. A discusion of the long term impact on Wallaga of the Nulla Nulla club is here.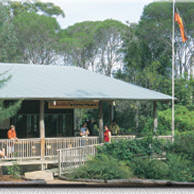 Yuin Today 1
Recently established Umbarra Centre at Wallaga Lake offers (quote) activities [that] include boomerang and spear throwing, ochre painting, shelter building, Dreamtime stories, open fire cooking of bush tucker. Purchase locally made artefacts, paintings, didgeridoos and other arts and crafts. Umbarra also provides tours to significant local Koori sites.(unquote) Manager is Lorraine (nee Kelly) Maylor.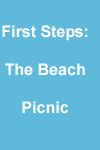 First Steps 0
The idea of ANUJSS running a children\'s club at Wallaga Lake emerged. But would it work?. So - as a first step - a largish group from ANUJSS came down to Wallaga Lake, and took the kids to a picnic at Camel Rock Beach.